CitySide Properties Group
It's Your City, Own It.
Welcome to our page and thank you for coming by! Feel free shop for homes with our top of the line MLS Search, find your home's property value, ask us questions via the chat box, download your free home buyer's guide, visit our social media pages and more! Welcome to CitySide Properties Group. Servicing Houston, Dallas, Austin, San Antonio and Corpus Christi TX!
Real Estate, Its What We do.
Our passion for Real Estate comes from the love we have for our community. When we started our journey in Real Estate, our goal was simple... we wanted to ensure that the members of our community were treated with an honest and fair service during one of the most important investments of their lives. CitySide Properties Group consists of 14 Top Producing Real Estate Agents and a Full Time Staff. Servicing Houston, Austin, San Antonio, Dallas, and Corpus Christi Texas. Lead by Jeffrey and Amanda Whitespeare.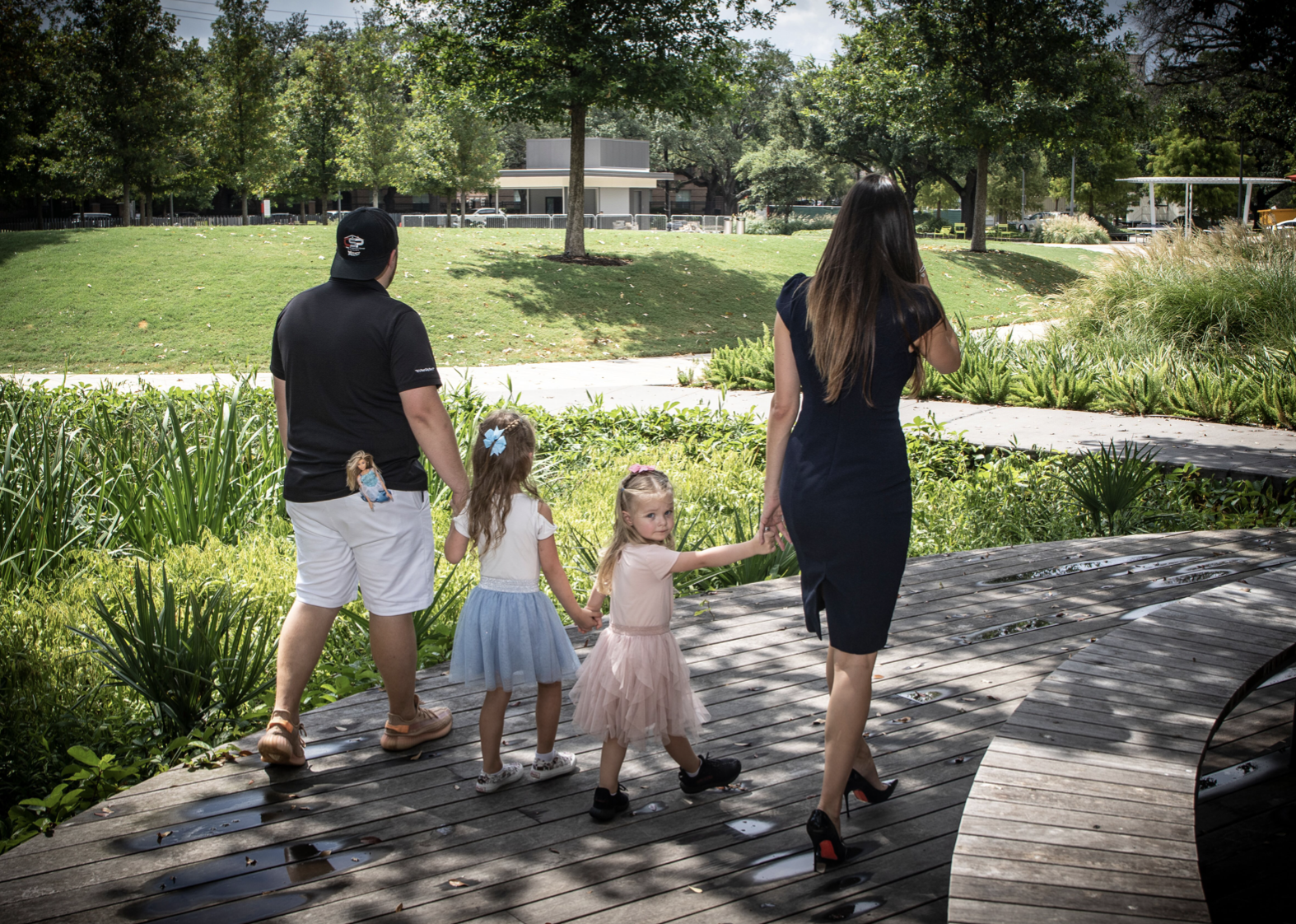 I Am Selling
Selling a home? Let us help provide you with expert advice while you navigate through this important journey in your life.
Sell Your Home
I Am Buying
Buying a home? We can not only help find your dream home, but also ensure that you get treated fair during the process.
Start Searching
Community News & Advice
---
You were in the process of searching for a new home. Or maybe you were transferring to a new job in a new town. Then the pandemic hit the country like a sledgehammer and house hunting suddenly became…
Houston is home to over 10,000 restaurants. It would take about 27 years of trying one of these establishments daily to have experienced them all if you were so inclined to decipher firsthand which…
The last thing in the world you would ever want is to spend a bunch of time searching for a home, finding that perfect place and then not being approved for your mortgage. There are also many common m…
Discover more about the areas that you are most interested in
---
Click the map to LEARN MORE and discover this city within the Houston Metro Area!
View More Areas
Subscribe For Market Updates
---
By signing up you will receive our quarterly newsletter on variety of real-estate topics.
We respect your privacy. We will never share your email address. You can unsubscribe at any time.